Trenarren Models
'probably the largest range of 16mm scale scenic items and accessories available'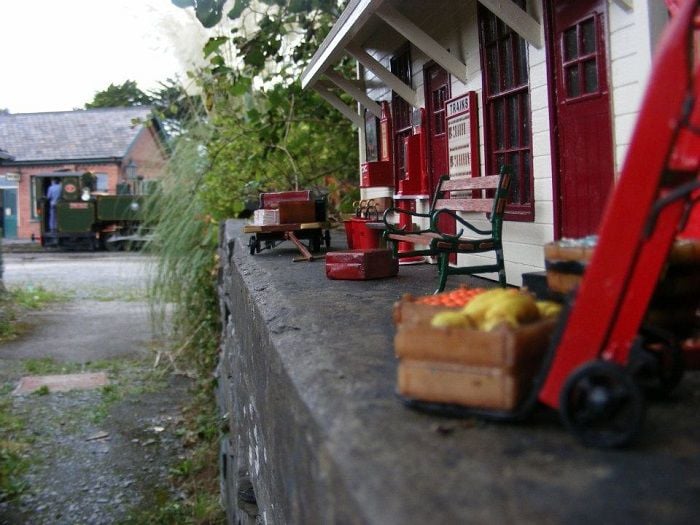 Welcome to our Website and Online Shop
Although the website is still being added to the majority of our products are listed in the shop section and can be accessed via the different categories. Any new products are listed as soon as possible and the stock levels are shown so you can be sure we have the item in stock.

You can download a PDF version of our paper Price List here. Once the shop pages are complete we will start to add a hints and tips page and some stage by stage build information. Thank you for finding our site, enjoy looking around and please check back soon to see what else we have added.
Chris and The Trenarren Team

COVID 19 & Christmas
During these difficult times we are still trying to operate as normally as possible, taking into account our own health and that of others. This means we are making less trips to the Post Office so orders may not reach you as quickly as usual but we will still aim to despatch mail at least once per week. Regarding stock we will aim to keep items available but this will depend on the ability of suppliers to get deliveries to us.
We thank you for your support and understanding during this very trying year and we would like to extend to all of our customers, fellow traders, suppliers and friends the very best wishes for the festive season and please Stay Safe.
Christmas Posting
Last order date for 1st class post is midnight on the 20th December
Last order date for Special Delivery is midnight on the 22nd December
The website will continue to accept orders after these dates but please note we don't guarantee to post these until Monday 4th January 2021
Chris




What Our Customers Say...

We really would like to know what you think of this site and our products so please do send us your comments and pictures of our kits and parts in use as we would like to build a gallery of customers finished items.