About Trenarren Models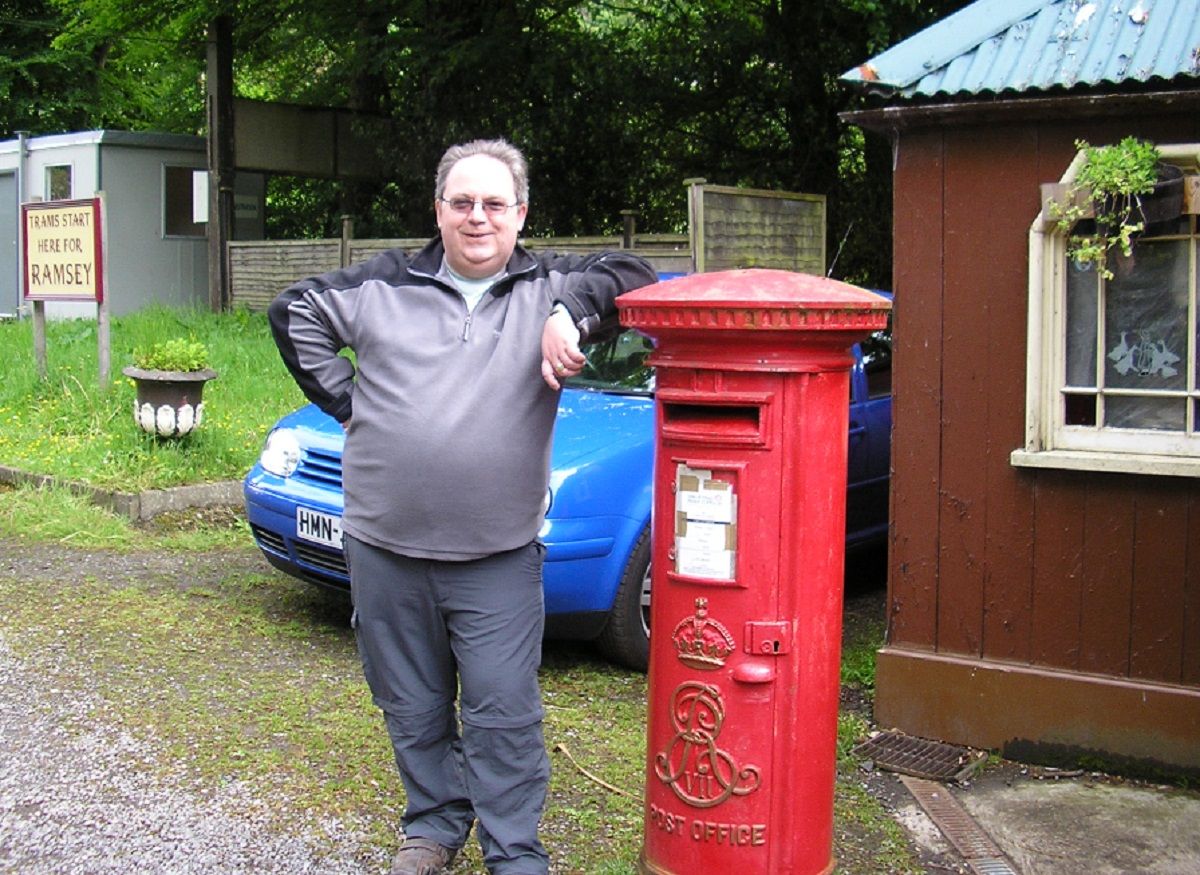 Trenarren Models is a small business based in Tywyn, Mid Wales run by me, Chris Russell, with much assistance from family and friends. The business has its origins some years ago when a chance conversation with Geoff Munday put me in touch with Brian & Maxine of Perfect World fame who were looking to sell the scenic accessories side of their business. A deal was quickly done and a much expanded Perfect World Scenics remains the core of the business today.

In the years since the product lines has been expanded with the addition of the Sweet Sixteen figures range, the scenic items and figures produced by P&J Models and most recently through agreement to produce the detail castings from Gratech, then being produced by Essel Engineering. In addition to these lines many other items have been added from new original masters produced 'in house' and by a small circle of friends who have been persuaded to make various bits large and small.
Our aims are simple 'to produce the largest range of 16mm scale parts and accessories available' I think we are well on the way with much more to come.
On a personal level I have been involved in railway modelling for nearly as long as I can remember, having had my first train set as a 1st birthday present. Added to over the years until a reasonable collection was acquired it all got turned on its head with a visit to Tywyn in 1976 when I got up close to narrow gauge for the first time and bought my first 009 models. Since then I have collected 009/H0e, 0 16.5 and 16mm. Once I have got all the products lines listed on this website I will add a Blog with some information about my own modelling activities as well as goings on in the Trenarren workshops.
In bringing this short piece to a close it is only right to thank those who have helped me over the years in many and varied ways, whether helping at shows, providing accomodation or just keeping me grounded when things got a bit crazy, they are true friends without whom I wouldn't be able to do this. So in no particular order thank you to: Murray Dods, Steve Thorpe, Kes Jones, David & Jill Rowbotham, Geoff Loynes, John Loynes, Janet Edwards, Tim Wilkinson and of course my long suffering wife, Sara, who has to put up with a house full of various sizes of model railways.
And Finally.... a big thank you to all our customers.